RV and Trailer Restoration, Repairs, and More
Country Lane RV Services & Storage offers comprehensive services for RVs and several types of trailers. We have experience with all makes and models of travel, cargo, and flat deck trailers, among many others. We service the surrounding cities in Saskatchewan. Check out our services below, and if you would like to learn more be sure to give us a call, or stop in to visit us today.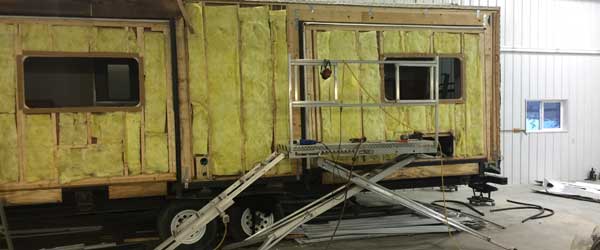 Restoration
At Country Lane RV Services & Storage near Saskatoon, we understand how troubling it can be if your RV or camper isn't completely up to par by the time you depart for your camping trip. We offer complete restoration services to get you safely back on the road once again in no time. These services include fixing the brakes, wheel bearings, appliances, electrical, or other critical interior system.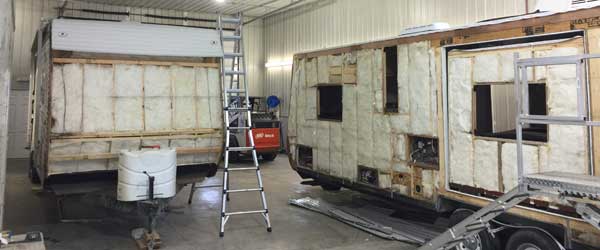 Repairs
Comprehensive repairs are available for exterior issues that include hail, wind, and related storm damage. Whether you require roofing, siding, window, or door repairs, our team at Country Lane RV Services & Storage provide the necessary expertise to restore these surfaces so you can get back to enjoying your RV or camper.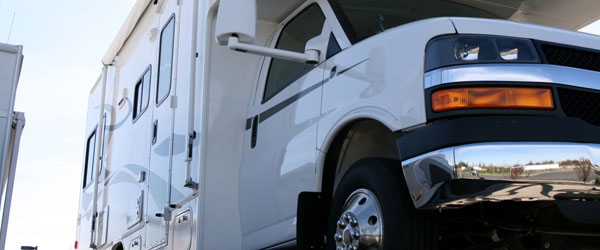 Season Preparation
We offer extensive season preparation services to get your RV, camper, or trailer ready for the winter as well as the camping season. Winterizing includes complete coverage and quick repairs, among other services to get it ready for storage. De-winterizing includes several comprehensive services to ensure your system is completely equipped to take on your travels and camping adventures.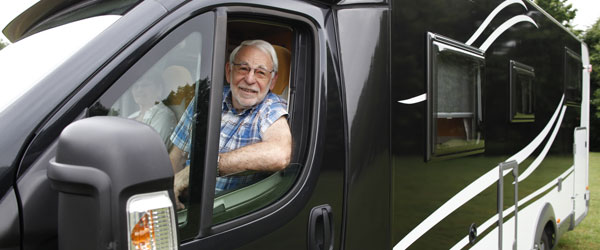 PPI Inspections
PPI Inspections are a pre-purchase service. Before you make a commitment to any system – from an RV to a trailer and anything in between – we provide full inspection services to ensure you are getting the best deal possible. We identify any repairs that may need to take place, as well as any other issues that play a part in the final price of the system.